Customer relations management Our CRM service supports field operations, scheduling and routing with our robust, secure, customizable, database-driven tools.
Organize customer accounts, service locations and contacts
Schedule and route ad hoc and recurrent service trips
Supports multiple depots, vehicles and contract operators
Announces turn by turn navigation in driver mode
Allows task-specific service modules for your business type
Supports remote sensing for added schedule automation
Includes complete SitemakerCMS℠ website with all standard and professional features
Data archive for customizable reporting to yourself and providers, clients, jurisdictions...
Permissions-based user security on computers, phones, tablets
In service since 2008.; robust and hiccup free with over 99% uptime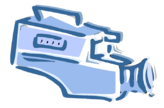 Coming Soon: Video-Website Integration.

Sitios y videos bilingües. Watch this space!
Custom Websites. Build your site on our flexible, database driven, content management and automated page-generation platform with do-it-yourself, on-the fly editing and updating. Designed with non-profit organizations and small business in mind. Learn More!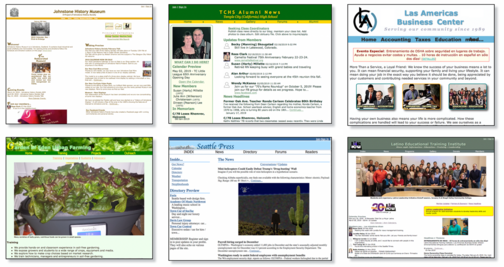 Blog/News Preview
Mail forms adapted for small screens
A
Newsletter/Blog
like this is optionally part of all our sites, and it can be set up in minutes as Phase One of a new site. Point-Click-Publish!