Friends, Clients and Affiliates
Latino Educational Training Institute (LETI)
LETI ofrece servicios de adaptación a la sociedad norteamericana para inmigrantes y sus familias. Consultamos y familiarizamos a ellos con los asuntos económicos y culturales, y los ayudamos utilizar las oportunidades disponibles en la comunidad.
6620 202nd St SW
Suite 300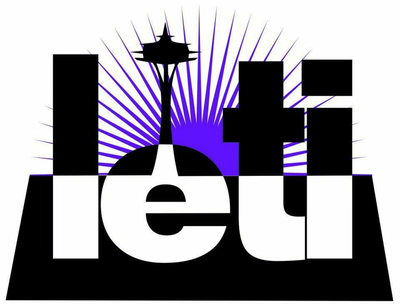 Overview

LETI of Washington was founded in 1998 by Rosario Reyes to serve first and second-generation Latino immigrants and their families in Snohomish County, WA.
LETI Vocational School offers courses in office management, basic bookkeeping and related business skills.
Latino Leadership Initiative is a cooperative program with regional community colleges to train young adults in outreach and community service.
LETI offers its model to affiliates seeking to develop similar programs in other parts of the USA.